Almost There!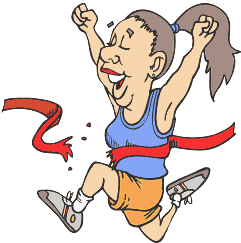 Get Your Access Link and Code
How Sign-In Works
When you click our USERS SIGN IN button our server will ask for your LAST NAME and the EMAIL ADDRESS used when you subscribed to our course.
When you click the SEND MY USER ACCESS LINK AND CODE BY EMAIL button, our server will send you an activation email containing:
Your unique Activation Code (code never changes, copy it on paper)
Activation Link (you must click this link in the email to return to course)
Now get the email our server just sent. (Get the last email. Earlier activation emails will not work. Old activation emails time-out when new activation email is sent.)
Copy your unique Activation Code on paper or print the email and save it.
Click Activation Link in email to return and enter your code with the hyphens.
How to Avoid Sign-In
Each time you click our USERS SIGN IN button, our server tries to set a harmless computer code ("cookie") on your internet browser. If successful, our server will see the cookie next time you return, recognize you as a subscriber, and give you instant access to our course.
If your browser accepts cookies (and doesn't delete them when you turn your device off) you won't have to click the USERS SIGN IN button again!
If you see the USERS SIGN IN button when you return, it is because your browser is not allowing our "cookie" or our "cookie" is being deleted. Change your browser settings to allow cookies from "HowToWinInCourt.com" and disable any settings that automatically delete cookies.
Click HERE for Google know-how about harmless cookies.